House – Movers Singapore
We are one of the finest Singapore home movers, Office Moving. You can trust us in moving your office professionally
Movers Singapore- Office and Home Movers » My First Choice Mover
Singapore House Movers – Office and Home Mover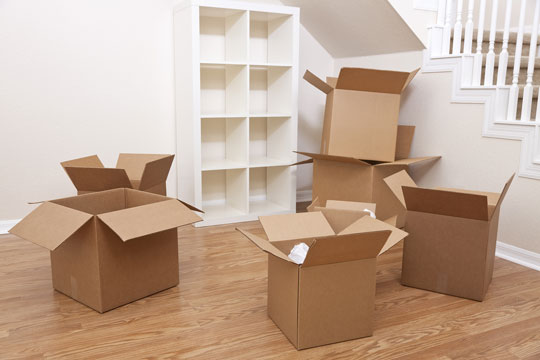 We also provide Painting and Renovation services.
First Choice Movers is your reliable Singapore mover providing moving and storage services to homes and businesses. We have more than  8+ years of moving and packing experience, First Choice Movers delivers quality service to our customer's ever-changing moving needs. Our team of moving professionals work together to deliver quality moving solutions that meet your specific needs.
Specialized in moving different type of objects, as well as unusual objects such as antiques, pianos, sewing machines or marble objects. Whether you are moving your office or home, we offer one of the competitive rates in Singapore.
At First Choice Movers, customer satisfaction is very important to us and it is our cornerstone of success. We are one of the finest movers available in the industry and our services has been getting popular in the recent years.
Our  services included:
House Movers Singapore
We are one of the finest Singapore house movers
Movers and Packers singapore
Office Moving
You can trust us in moving your office professionally,.
Transportation of goods
If you need an extra helping hand, we can help you move your goods
Painting
Refresh, give your house/office a fresh coat of paint at affordable price
Simple Renovation/Repair
Talk to us your house/office renovation/repair needs
When it comes to quality a Singapore mover, you can trust First Choice Movers to provide the best
quality service for all your moving needs! And for sure and reasonable price if it is not the cheapest.
Contact us for free quotation and the best Singapore movers, painter and renovator!
9105 7588 firstchoicemover@yahoo.com.sg