Painting Services Singapore
We feature the kind of professional and technical dexterity to get your house, offices or shop houses a fresh coat of paint
We can handle projects to hundred of square meters. When planning a project, size and scale
does matter, especially since much of our time is spent in the planning and quality control process.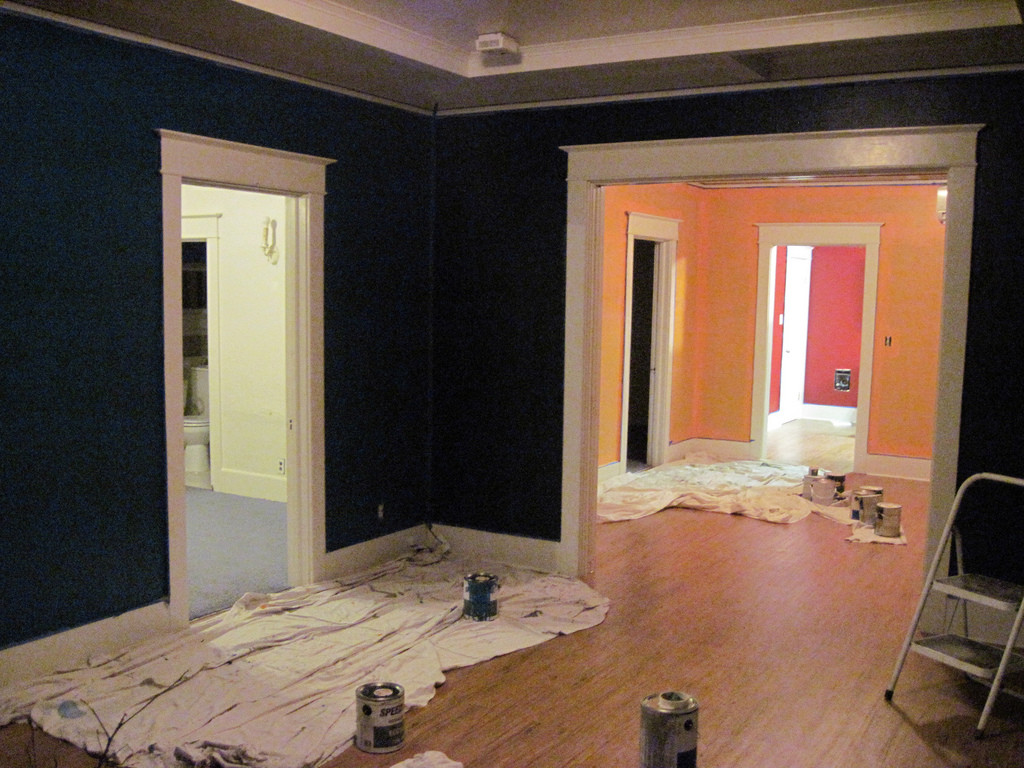 We provide free estimations on prices.
Exterior walls …
Interior walls …
Quality control … We have strict quality control to our painting works.